TREASURY MANAGEMENT SYSTEM: treasury technology transformation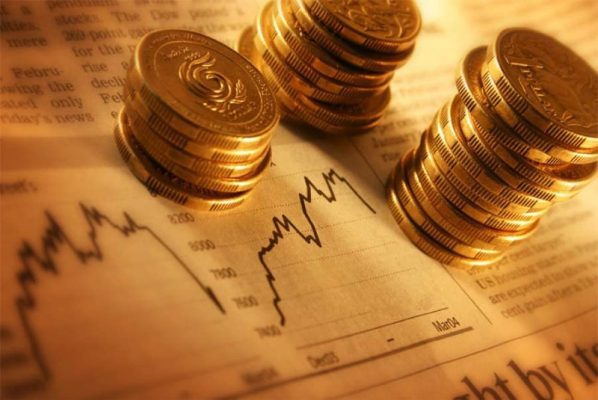 The primary function of the treasury system of business is to ensure that the assets match with liabilities in every possible way. So, the treasury system mission is to prepare various financial models which help on forecasting the amount of net interest income that the business stands to make if different economic scenarios play out.
The treasury system should cover all financial instruments like: bonds, stock, commodity, derivative,… and any sectors: Banking treasury, Corporate treasury, Investment and Asset Management…
Nowadays, treasury digital system has become a must-have solution not only for banking and financial sector but also applied for any large corporates (who want to modernize their treasury activities and optimize their assets).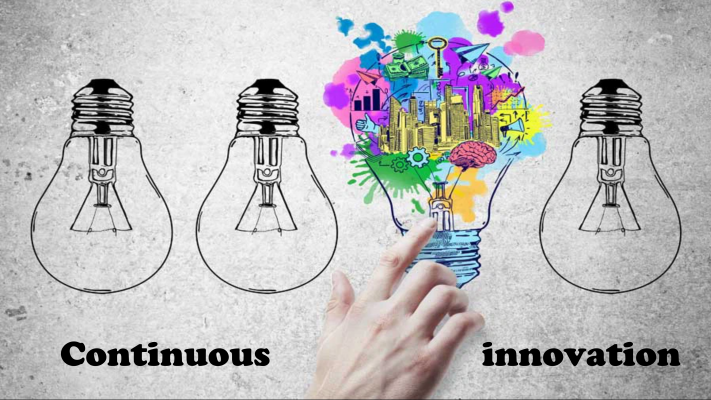 Due to the dynamic nature of the treasury business, it requires new versions of the solution frequently, but the upgrade to its typically highly customized systems is laborious and time consuming for both the client and the supplier.
So a software that can enable a bank client to easily upgrade to gain new functionalities is the crucial and must-have system:
Upgrades without any modification of all existing customization features, typically over a weekend.
Independent development of new financial products and work flow without dependency on third parties.
Highly automated health check features that significantly simplified the database maintenance work.

The system handles the full life cycle of treasury from deal capture, whether directly or through third party dealing systems, risk management and monitoring, settlements, accounting and reporting, both for internal reports and regulatory reports.
Here are some of remarkable features:
CASH POSITION
›       The cash position shows where your cash is and captures your actions for the day to help you accurately determine whether you need to invest or borrow.
›         Function syncs with your forecast.
CASH FORECASTING
›       This schedule of known payments, forecasted payments, and receipts helps organizations plan their liquidity out a week, month, quarter, or year.
DEBT MANAGEMENT
›       Tracks your debt, availability, maturity date, and scheduled payments and integrates them with forecasting and cash positioning.
TREASURY SYSTEM FUNCTION
WEALTH MANAGEMENT
ASSET CLASSES 

› Multi Entity and Multi Asset classes (Ranging from Fixed Income, Money Market, Equities as well as derivatives which may be utilized for hedging purposes)




› Including both Conventional and Islamic products are supported.

PORTFOLIO
MANAGEMENT

› Unlimited number of layers for the "Internal Organization", easy to separate the wealth management division from Treasury.




› "China Wall" facility enables the transactions and customers of Wealth management division to be totally separated from Treasury (Treasury cannot see the Wealth Management division transactions and vice versa)




› Unlimited number of layers for the "Portfolio" structure, allows client portfolios to be separated in different sub-divisions, with consolidation up the sub-division tree.

 MUTUAL FUNDS

› The functionality coverage from individual portfolios managed for each client.




› Supports the setting up of one or more mutual funds, where the entire fund is managed as a portfolio, and clients simply purchase units in the mutual fund.




› TMS supports both the management of the fund, which is similar to the management of any other fund. In addition, it is able to compute the Net Asset Value (NAV) for the fund each day.




› Built in Unit registry to maintain a register of unit holders, so that distributions from the fund can be automatically sent to the unit holders. This component is usually not part of a wealth management system, but often requires a separate Unit Holder Administration System. With TMS, both are available in a single system.
COLLATERAL MANAGEMENT
CENTRALISE
› View of all instruments and collateral data
› Workflow from pre-trade to settlement and reporting
› Controls and Authorizations
AUTOMATE
› Clear visibility of risk, rules set and full tolerance of secure STP
› Auto Margin call send/agree and auto pledge/pledge accept
› Swift settlement and real time status
INTEGRATE
› Your data in and out with ease with custodians and counterparties
› SWIFT, Market Data and Dealing Platforms ready interface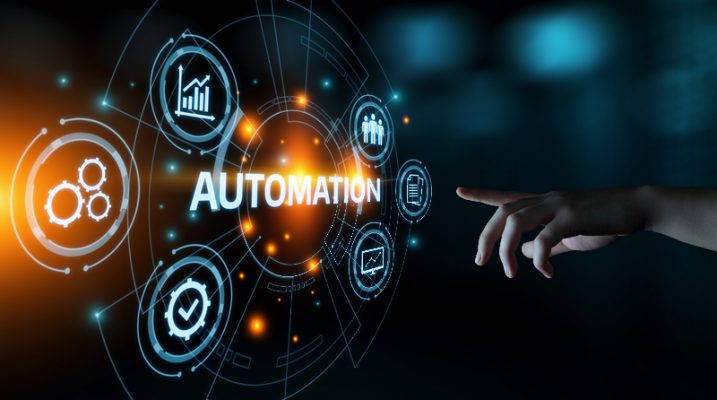 CUSTODY AUTOMATION
CONNECT

› Connect directly to Securities Depositories

MATCH &

SETTLE

› Match and settle instructions through local or international custodian network via two-way SWIFT messaging
› Settlement processing with the ability to settle cash and securities at a different time
› Extensive reporting related to Holdings, Transactions, Settlements and MIS
› Versatile communication with counterparties using standards(SWIFT, FIX, etc.) or parametric defined connectors
RECONCILE

› Scheduled reconciliation of holdings against custodian/CSD statements

› Reconciliation processes and multi-currency accounting post capabilities

WORKFLOWS
› Full trade life-cycle management with process and workflow customization
› Compliance rules engine to ensure control efficiency› Complete coverage of Corporate Actions
FEE & TAX
› Flexible fees (safekeeping, settlement etc.)
› Tax policies design and calculation
› End-to-end automated corporate actions workflow from tracking entitlements to recording outcomes and calculating Withholding Tax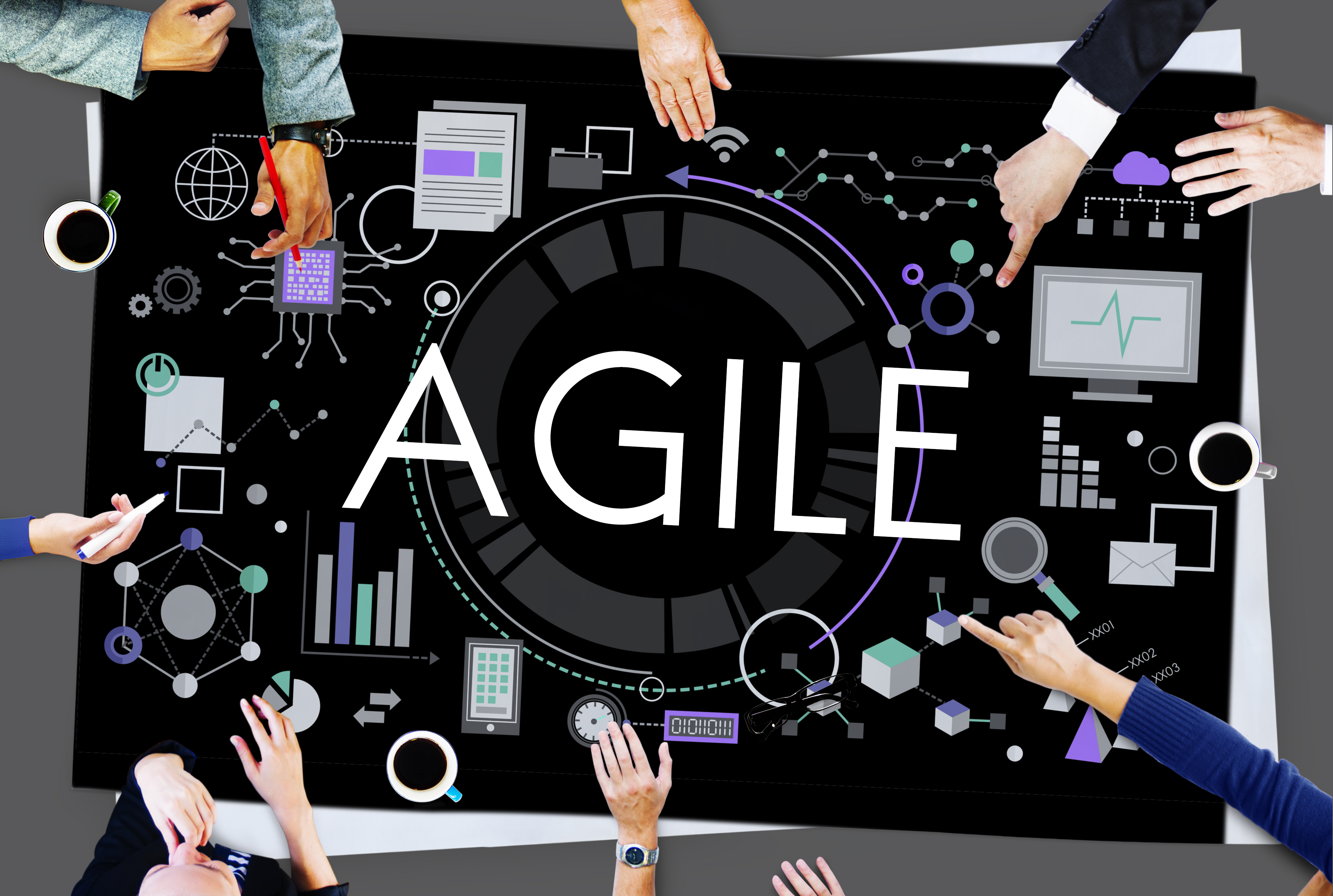 IMPROVE AGILITY
› Simulate investment decisions with immediate impact
› Choose the most effective operating model and quickly adapt the system to new user requirements or regulations needs
› Configurable workflow, capture new data and complex processes  to remain Business As Usual (BAU) no matter the size or scale of challenge
REALTIME RISK
› Enable front office portfolio manager risk monitoring and reporting capabilities
› Compute risk on all asset classes at the front office level› Comprehensive pricing model coverage and stress testing capabilities
 

 

PARTNER WITH BUSINESSES

IN THE DIGITAL TRANSFORMATION PROCESS

LET US HELP YOUR BUSINESS